Local Information Source for The Battlefords (North Battleford, Battleford & Surrounding Areas of The Battlefords)
Battlefords.com is a local web community providing North Battleford, the Town of Battleford, and districts surrounding the Battlefords with extensive and timely local information including: a community directory, weather forecasts, events calendar, and much, much more.
This is a free community site where you can interact and find the information you need about the Battlefords.

We invite participation from area groups and businesses. Please email us with all ideas of how we can best serve our community.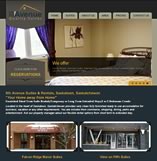 5th Avenue Suites & Rentals, Saskatoon, Saskatchewan
Furnished Short Term Suite Rentals/Temporary or Long Term Extended Stays/1 or 2 Bedrooms Condo Located in the heart of Saskatoon… [more]




PUNISHING WRITERS AND BURNING BOOKS
If you lived in the Middle Ages, you could be warmed by the fires of knowledge when people burned even the Bible. The following little couplet written by the English poet, Collingbourne, was dedicated to King Richard III. The king's coat of arms featured a boar. Gatesby, Ratcliff, and Lovel were his henchmen ... [more]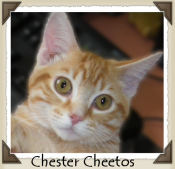 Chester Cheetos
... More Info